Call us today
Find out what it means to MOVE with INTEGRITY.
The real definition of
INTEGRITY.
in·teg·ri·ty |inˈtegritē| noun
Strict compliance to an ethical standard; Moral soundness; HONESTY; Freedom from corrupting influence or motive; Used especially with reference to the fulfillment of contracts.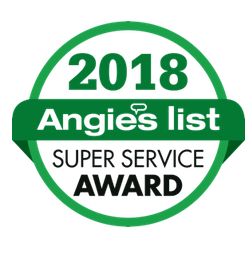 "Shane and his crew were better than I could have imagined. Our 20-person firm moved from one downtown location to another. The move went seamless. The crew were hard-working, professional, efficient and were very cognizant of staying on schedule."
Rena H.
"Integrity, for sure! Polite, respectful, genuine crew of men! It was a pleasure to meet and work with them. They were FAST and efficient! Highly recommend this moving company. Scheduling was a breeze and customer service was excellent!"
Kristin P.
"We had a great experience with our Integrity team. They were professional, quick, and thorough. They arrived on time, packed the truck quicker than expected, and then completed the move to a challenging new building with no freight elevator or loading dock. I would highly recommend this company and would use them again in a minute!"
Rob J.
"These gentlemen picked up and delivered a piano for me. They were punctual and clean, they made it seem effortless. We are very pleased with their services and would hire them again!"
Travis H.
"Fantastic service. Keith and Jamie were efficient, very respectful, graceful with our heavy Amish furniture, attentive to all the corners and walls in our home, and on time. Will recommend this company and use them again in the future!"
Layne J.
"My husband and I have moved 17 times! 2 of which were coast to coast. We have had good movers in the past but Integrity Movers are by far the best we have ever had. They were on time , extremely efficient, very, very careful with furniture and walls, floors etc. We highly recommend this company and We would absolutely use this company again."
Melanie B.